SinArcade is making TruXposure VR, a premium adult VR game where you call the shots.
A Unique Virtual Reality Experience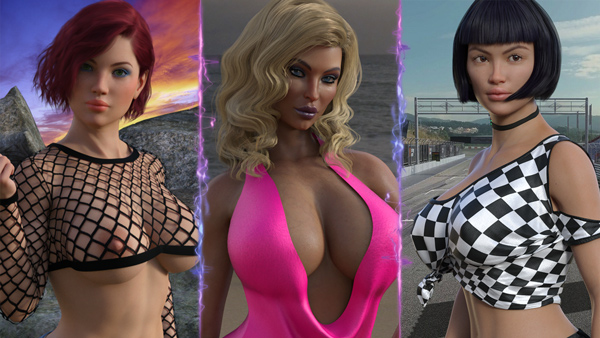 As an up-and-coming pornographer with a penchant for lewd and voluptuous ladies, you're in control of the photo shoot!
Experience a virtual reality simulation like no other: start by choosing the scenery and the model and then pick from a variety of clothes (optional!) and direct the action for the perfect shot. After your photo session is done, check out your work as actual image files saved on your computer.
Experience one of the best VR porn games today! You can download the demo version to try it out or get the full game on Steam.
Key Gameplay Features:
In-game camera captures and saves all your photos
3 beautifully detailed female models
2 well-endowed male partners
6 varied, fully explorable scenes with multiple model placements
40+ softcore and hardcore animations
Realistic soft body physics (breasts and booty jiggle!)
Fluid, physics-based cumshots (ie. messy facials!)
Emotive facial expressions with natural eye movement
20+ NSFW outfits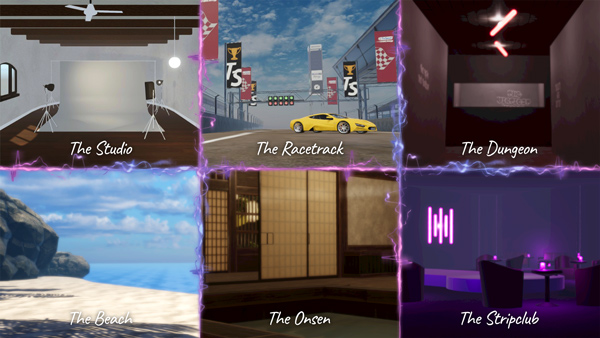 With over 7 years of experience making video games and a total of two decades in the technology industry, SinArcade was formed with one mission in mind: Create bold and exciting adult gaming experiences.
TruXposure VR is our first foray into adult virtual reality gaming, but we've always been passionate about making high quality mature content that pushes the envelop and, more importantly, excites and engages our players in unique and profound ways. We invite you to join us on this journey! Check out our Twitter feed to stay informed!
For technical support, please contact us at support@sinarcade.com. If you wish to inquire about business opportunities, please email us at info@sinarcade.com.